i just wanted to let share with you the three albums that pretty much get me through the day. that, and a few pandora stations-- early 90s alternative; indie girl music; and jams to be specific.
edward sharpe. seeing them this weekend!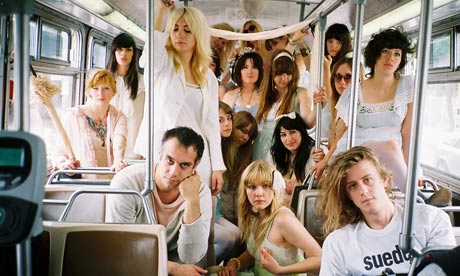 girls. saw them a few weeks ago!
fleet foxes. saw them this fall @ bridge school benefit!
what's on your playlist right about now? do share! leave a comment with any albums that i just neeeeeeed to listen to!